Mr. Nasir-Uddin Ahmed is the founder of NZ Group. He is an honorable member of Bangladesh Garments Manufacturing Export Association (BGMEA). In his academic career, Mr. Ahmed graduated with both bachelors and masters degree in Political Science from Dhaka University. He then devoted himself to establish his own company in 1987. Today, NZ Group is a reflection of his hard work and persistence. He has led the organization to the heights of one of the most advanced companies in the RMG sector of Bangladesh. NZ Group has spread widely for his continuous endeavor and expertise.
Zulfia Yasmeen is the Chairperson of NZ Group and has been involved with the company from its birth. She is responsible for ensuring that all board members are using their own unique skills for the greater good of the organization. She allows all board members in expressing their views for better transparency among the organization. With her knowledge of the company's key networks, NZ Group is reaching new heights. She ensures that all executive decisions taken are implemented properly.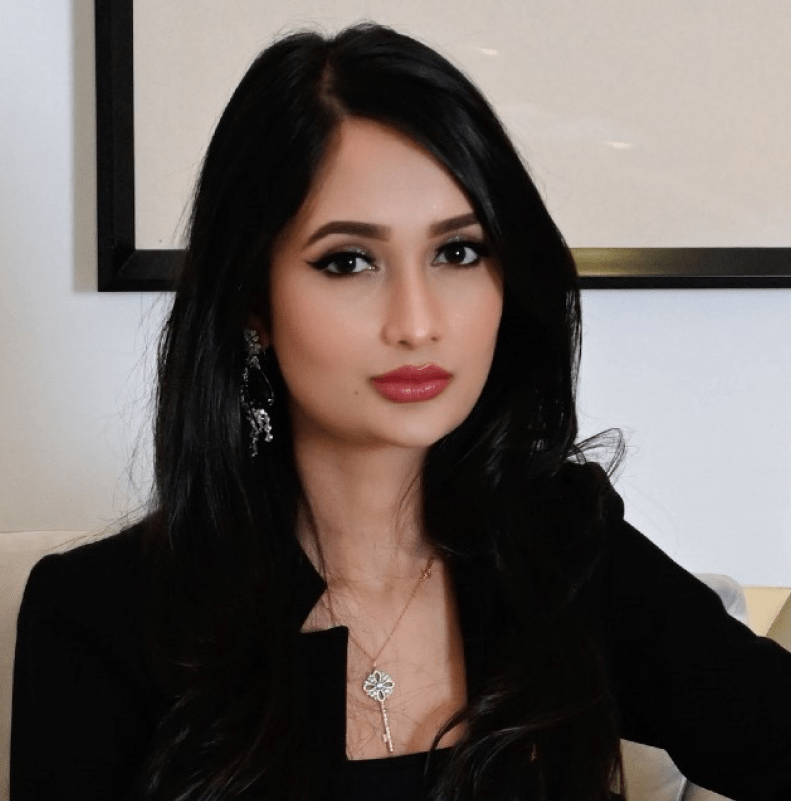 Ms. Lubana Tarannum Ahmed is a director of NZ Group. She has a strong personality with world-class educational qualifications. She earned her Bachelor's degree in Business Administration, Finance from Boston University's Questrom School of Business. She is well informed about the leading multicultural strategies of global business growth. She has also completed her Master's degree in Public Relations from Boston University and continues her efforts in creating, capturing and delivering business values. Her knowledge regarding the utilization of technology and media in respect of increasing company's goodwill has already been recognized by the company's stakeholders. Ms. Ahmed has a focus on developing sustainable competitive advantage for NZ Group.
Mr. Nasif Ahmed is a director of NZ Group. He is attending Suffolk University, USA for a Bachelors degree in Economics and Business. With a sound knowledge of the instruments of economics, he generates ideas about future retail activities to ensure a cutting-edge strategy that helps the business grow. He also takes into account employment standards, human rights, occupational health and safety, taxation, industrial engineering and health coverage etc. The representation of the NZ Group becomes successful with his proactive performance that increases the organization's business profile.