Whether it is trying to innovative new techniques or discovering cutting edge technology to lead the industry into a more sustainable future, NAZ Bangladesh Limited is always one step ahead of the curve.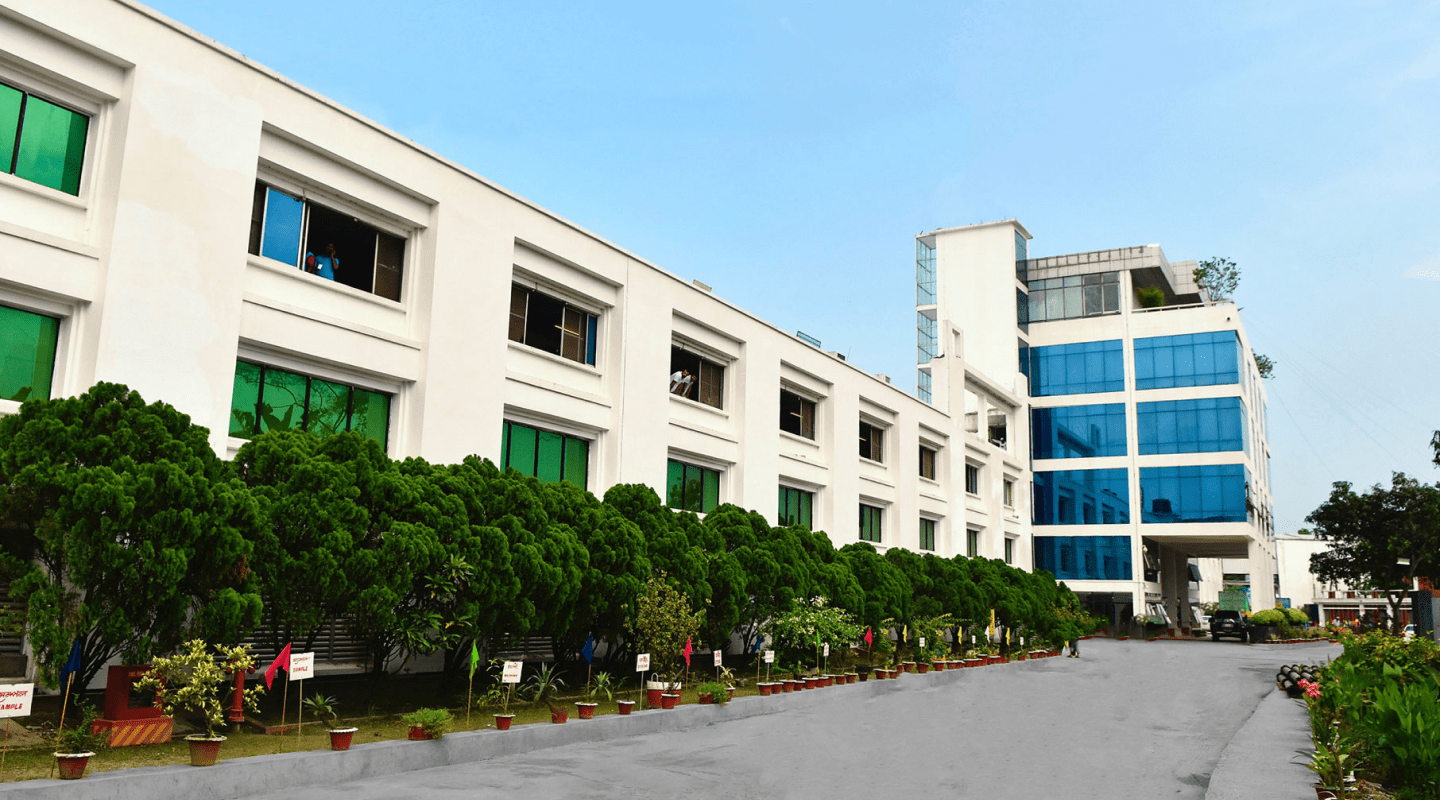 Knitting Capacity ton/day
NZ Group started its journey in the year 1987 and within three decades of time it rapidly became one of the most advanced group of industries.

NAZ Bangladesh Ltd is a market leader in all thing compliance and sustainability. It follows only the best practices in every structure they build.
Today NAZ Bangladesh Ltd has grown to a production capability of 1,35,000 Pc/Daily.
The newest addition to NAZ, the NAZ fabric division introduces an innovative technique, which helps us save 17M Liters of water annually and reduce our waste by more than 50%. The division allows using an environmentally friendly technique or dying and still producing products of the highest quality.