NZ Group Group is a strong supporter of a growing workforce, this includes constant learning, training and exploring.
We believe that there is always something to learn, which is why we provide specialized training programs and workshops for all our employees. This includes innovative in-house and external modules formulated putting the employee first.
We believe that everyone has a unique potential and training development and personal growth is the key to unlocking this potential.

We believe in an environment engraved with continuous learning, which is why we create training and workshops catering to hard and soft skills.
Our training cover topics from basic daily software functions to higher level workshops training led by experts. To promote the culture, we create workshops that are taught by our CEO, Directors and other top-level management. We also encourage training and development for our top-level management because there is always more to learn.
What employees respond to appreciation is expressed through recognition of their excellent work because it confirms others value their work.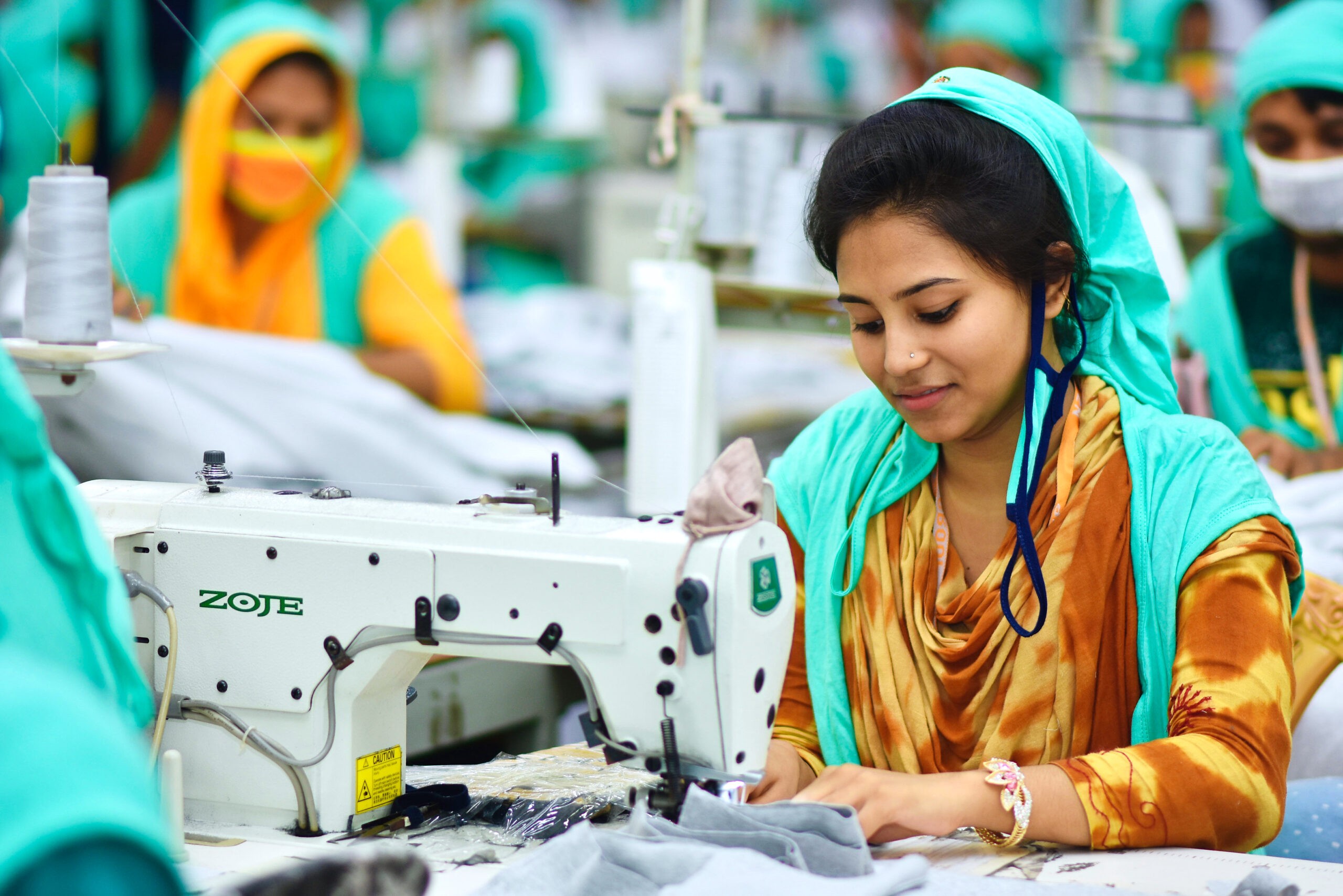 NZ has the goodwill of recognizing employees' effort through many well-recognized tools. We have made the recognition and reward an excellent balance of both monetary and non-monetary rewards.
Performance appraisal & KPI is the base tool used by our group to calculate employees' task performed. To keep the process as transparent as possible, we have connected our annual increment with KPI. Identifying the star players from different departments, NZ organizes sponsored traveling opportunities that include countries such as Thailand, India, Spain and other European countries.
Selected employees and their stories are featured in the monthly company Newsletter and potential leaders are chosen as Brand Ambassador of the company. Besides these opportunities, good performers receive an opportunity to represent the company in reputable seminars both in the country and abroad, early promotions and lucrative incentives.