NZ Group is a highly reputable and established manufacturing organization in Bangladesh, known for its knit apparel manufacturing. The company was founded in 1987 by a small family business named CA Knitwear limited. Today, the company has a workforce of 10,000 employees and has diversified its product offerings with two other ventures named NAZ Bangladesh limited with the fully vertical setup and NZ Accessories to support its core product.
Today, the NZ Group has a large workforce making it one of the largest employers in the region. The company's success can be attributed to its strong focus on quality, innovation and customer satisfaction. Through strategic investments in technology, research and development, the NZ Group has been able to stay ahead of the global and local competition and continue to grow. The company has grown significantly over the years, expanding into diverse industries while maintaining a focus on customer satisfaction and incorporating new technologies and world-class machinery.
Overall, NZ Group is a company with a strong commitment to growth, innovation, and ethical business practices, and it is poised for continued success in the future.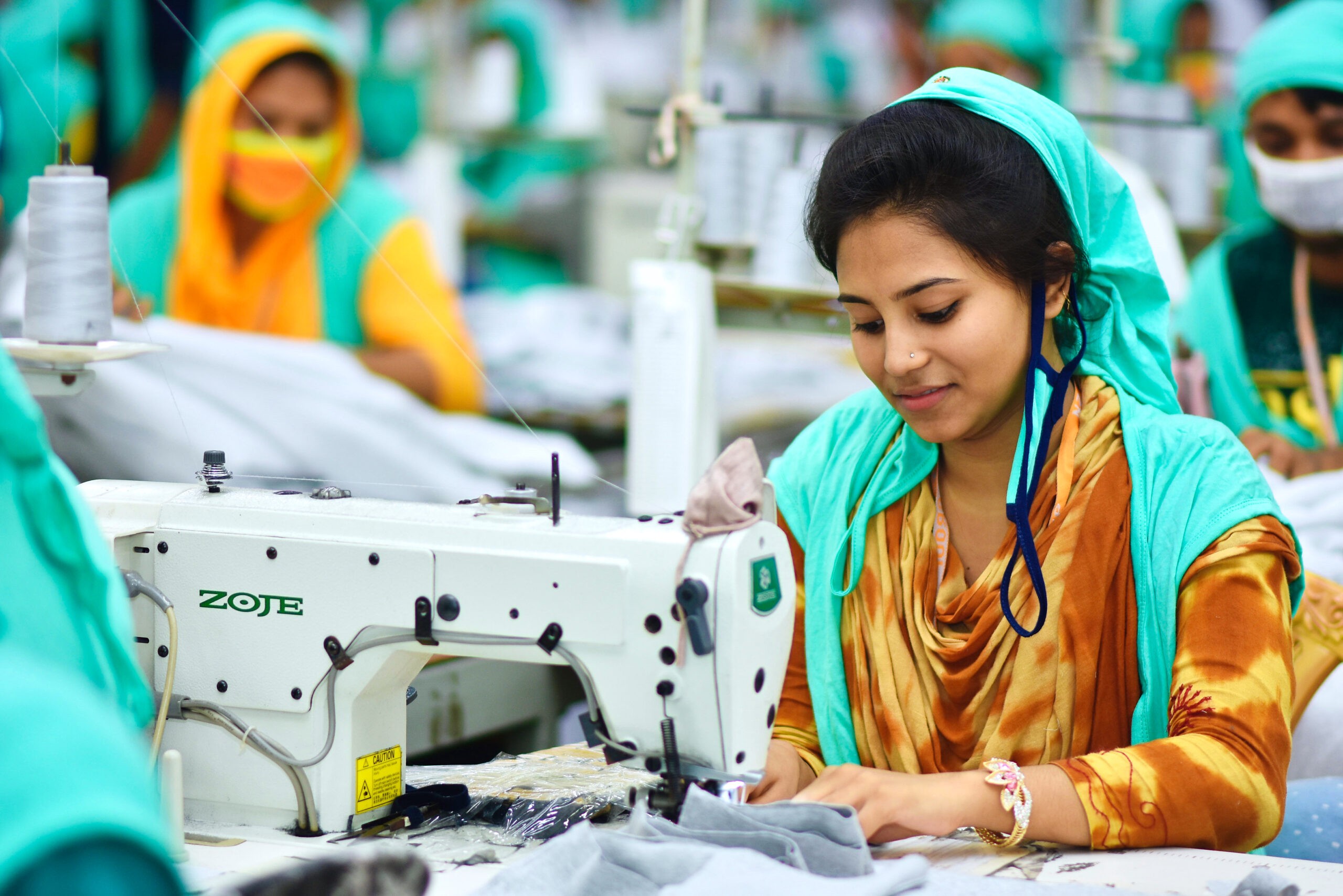 Despite its large size, the NZ Group has managed to maintain a family-oriented culture and commitment to environment, which has helped to foster a strong sense of loyalty and commitment among its employees and this philosophy is reflected in its dealing with all stakeholders. This commitment to stakeholders has been integral to the company's sustainable success over the years.