Our culture is the evolving legacy to NZ. With 36 years under our belt, we have established an environment which is the perfect melting pot of tradition, innovation, and teamwork.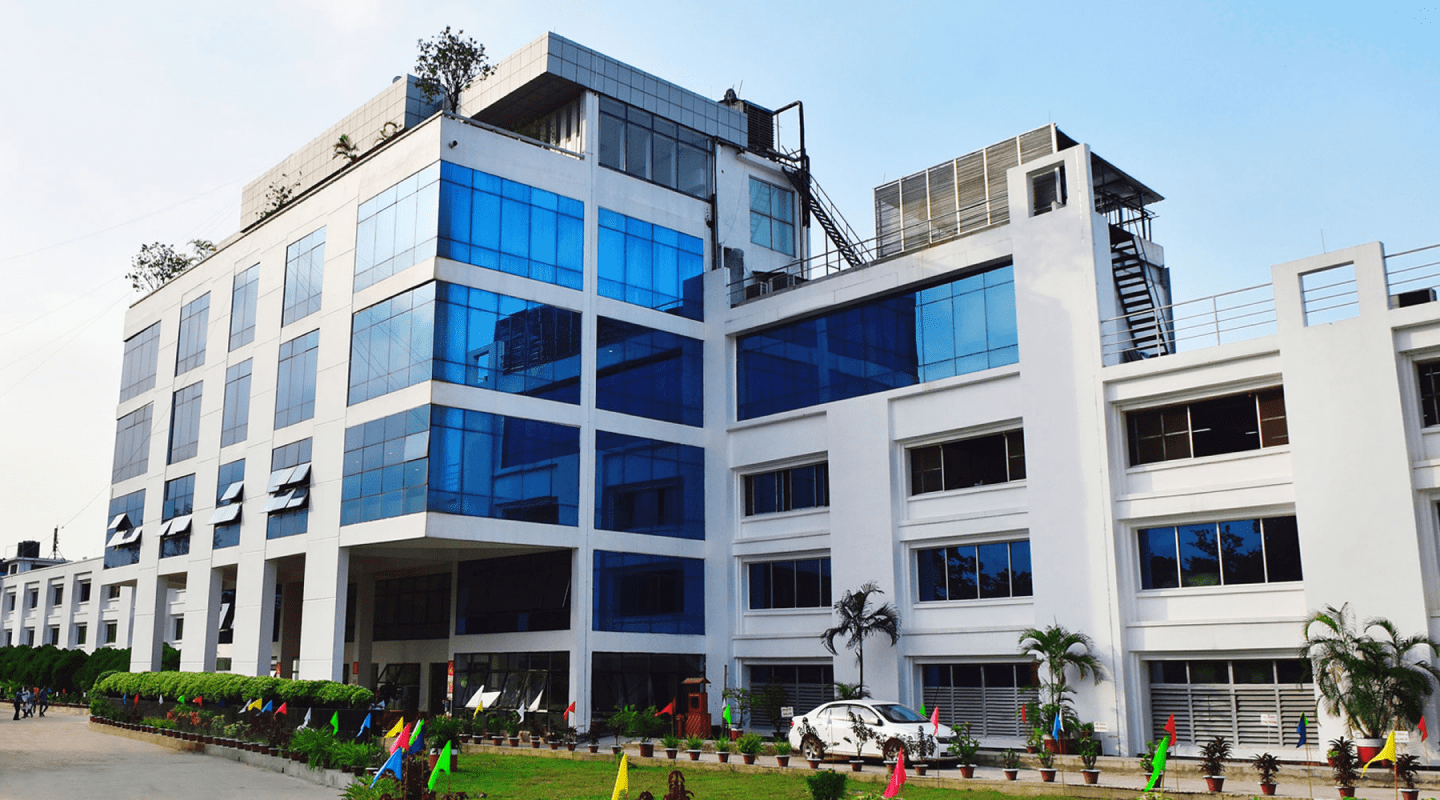 Our employees are a family who over the years have created an atmosphere of mutual support, collaboration, and comradery.
NZ puts it's people first. We celebrate our talented family all throughout the year, through programs and projects.
Our visionary leaders always have an ear to lend. At NZ we expect for everyone's ideas and voice to be heard. We believe the best way forward is together, and it is not a sole vision that succeeds but the contribution of many.
This is why the management follows an open-door policy.
Our door is open for your innovation and your input. Our supportive leadership team is always happy to listen to you and guide your ideas to optimize its effectiveness. We believe in mentoring the potential in everyone, which is why we are always invested in your growth and success.
Redefining limit generates, excitement, passion, and creativity. Additionally, teamwork is often essential when coming up with outstanding ideas and solutions.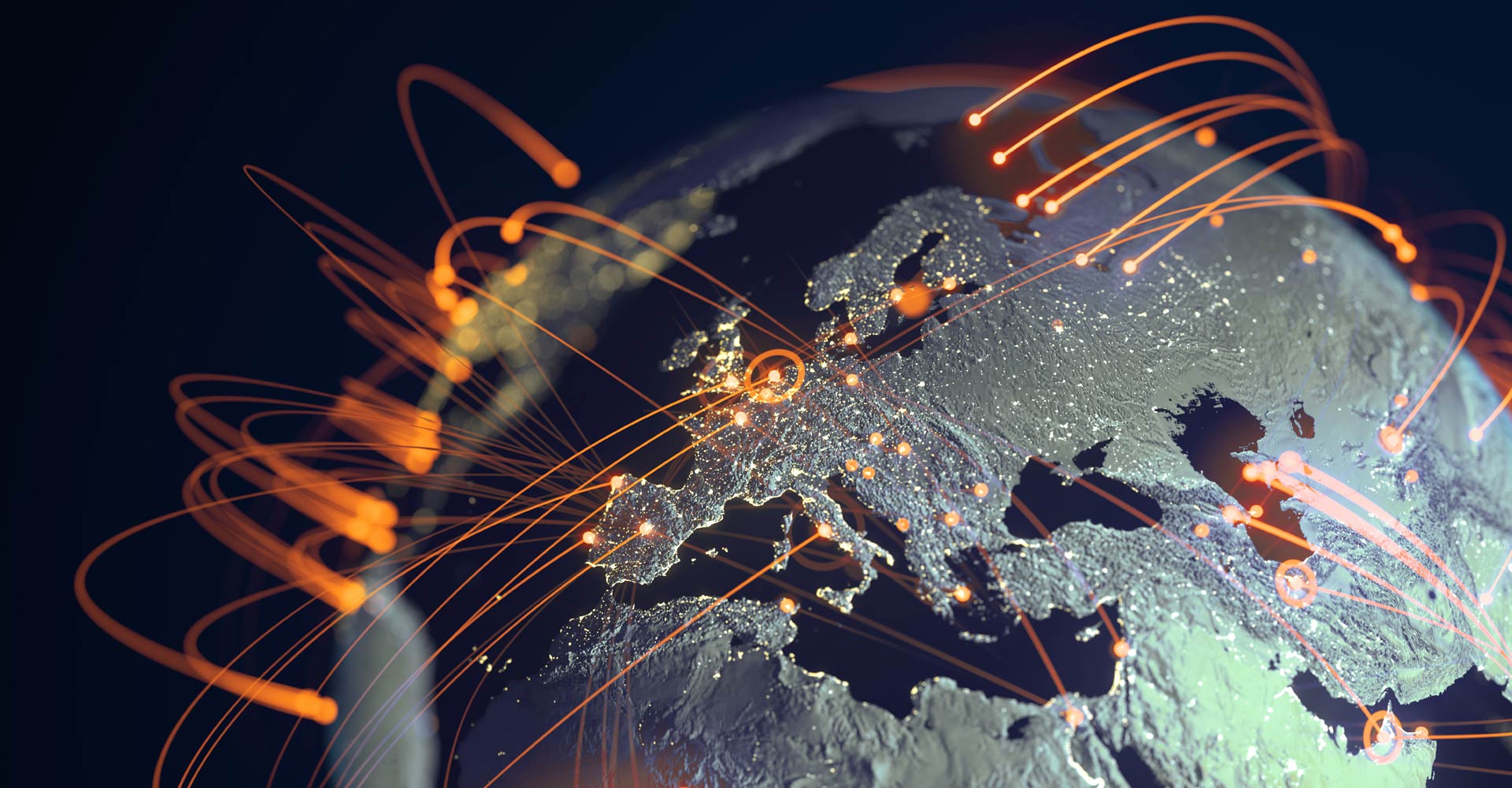 We perform better when we collaborate. Recognizing the value of Innovation
NZ has designed its work environment to be innovation and collaborative.
Here we potentialize every employee, their ideas and this is how we as an organization have grown since 1987.
We know, the opportunity to be innovative drives employee engagement.
Annual innovation week event, which is designed to explore, assess, and reward the best creative ideas of the year. There is a dedicated innovation team working behind the creative thinking of the company.
The team collects ideas through an email address and on that, any employee, regardless of the designation, submits their ideas alongside an explanation about the idea's business value in the context of NZ.
Innovation team takes all necessary steps to make the innovation into reality.