At NZ Group, we strive to deliver the highest quality products to our customers by ensuring all the minute requirements. We try to ensure that the experience of doing business with us is a rewarding experience for our valued stakeholder.
NZ believes in creating a flexible and collaborative space for its customers, so the company can listen, learn, and grow with every possible interaction. Customer feedback is not only welcomed at NZ but also engraved into its plan to reinvent the garment industry in Bangladesh.

Our orientation to satisfy the business requirements is one of our core competencies and plays significant role in customer lock-in. Above and beyond, our customers cherish their relationship with NTG as much as we enjoy serving them. Thus, we are continuously proving that every detail matters.
At any cost, NZ Group is adamant not to compromise with quality. As a result, it ensures from knitting to sewing and finishing, that all concerns are outfitted with the best and latest machines. In addition, every single employee is coated with unbeaten ardency and sheer excellence.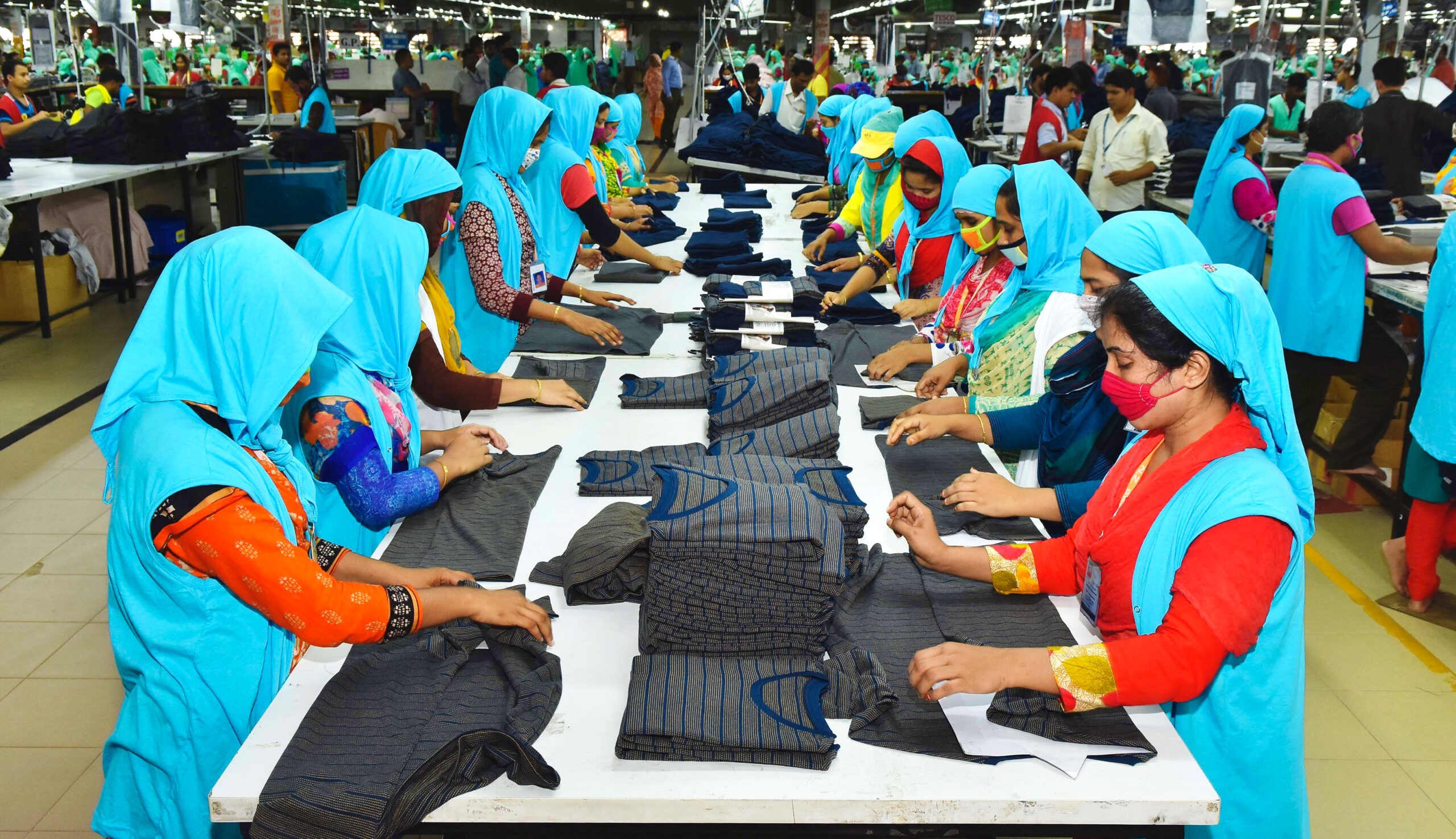 Their constant strives for perfection never fails to meet each and every stringent quality standard that is set for the buyers. Production lines are carefully designed in both Modular and Linear layout. Whether ordered in bulks or in much smaller and critical styles, every single piece is engraved with superior quality and thorough proficiency to deliver the best results.